Our Services
We Believe In The Power Of Small Teams Creating Big Things
We Are Very Proud OfWhat We Do
Unnati Informatics LLP is a leading, professional Web Design, Software Development & Mobile Application Development company in Ahmedabad city of India. It also has its representatives in Australia, UK, USA, New Zealand, and Canada. Our expertise lies in creating websites according to our client's vision and requirements. We are flexible with clients' business needs and requirements. We are committed to providing the best services and complete client satisfaction work at a very affordable price. We want to make our footprints into the digital world, want to make our own impression in the corporate world, want to make new friendships.
Unnati Informatics LLP is a team of digital professionals who have been in the web design, web development, software development and digital marketing industry for over 10 years. We offer the unique, creative, and technical vision, beginning with your initial idea.
Our Work
We're a Leading Web Design & Development CompanyIn Ahmedabad
aadharshilatrading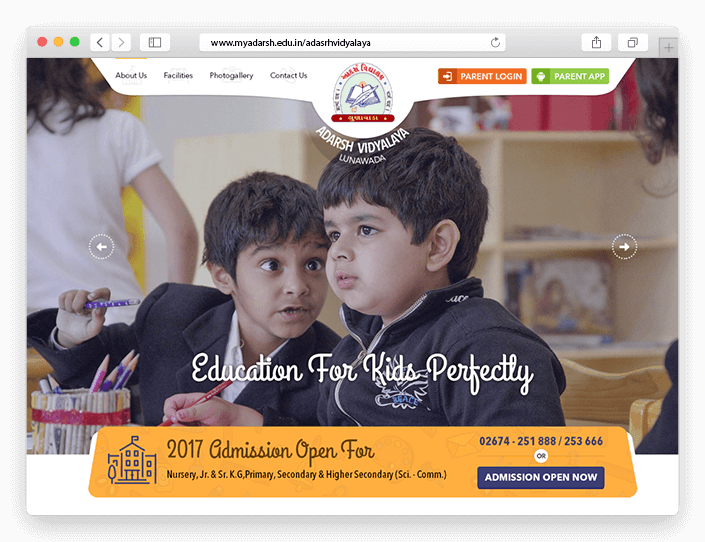 adasrhvidyalaya
sgpro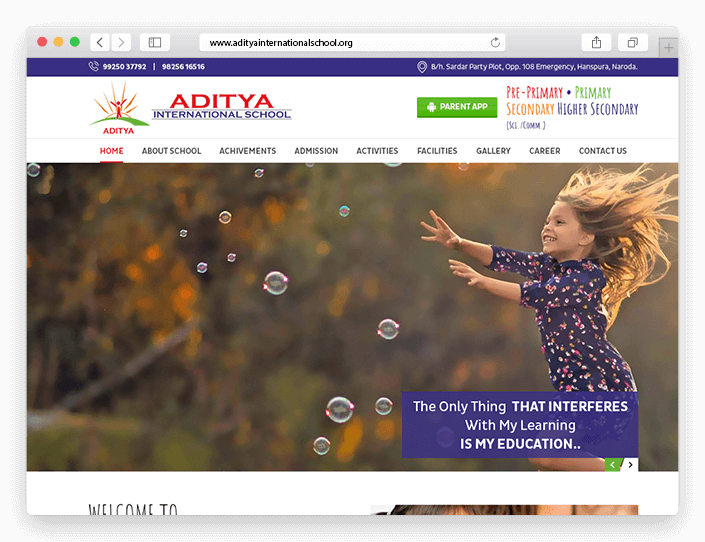 adityainternationalschool
cyclope
fearlessdanzaafest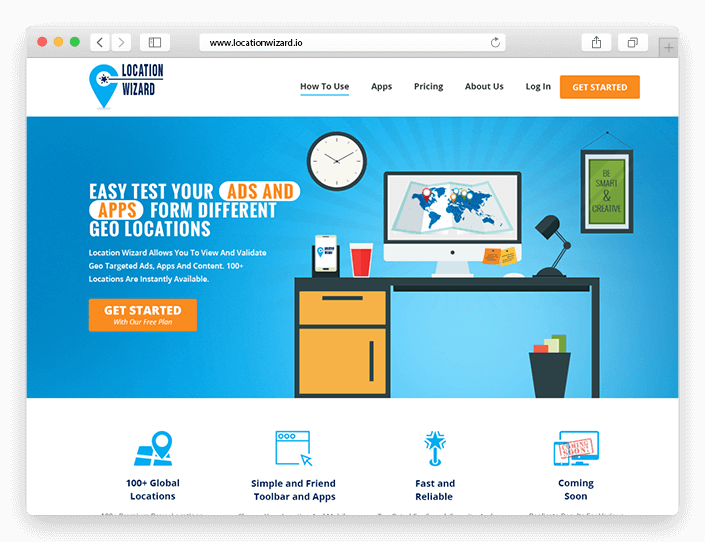 locationwizard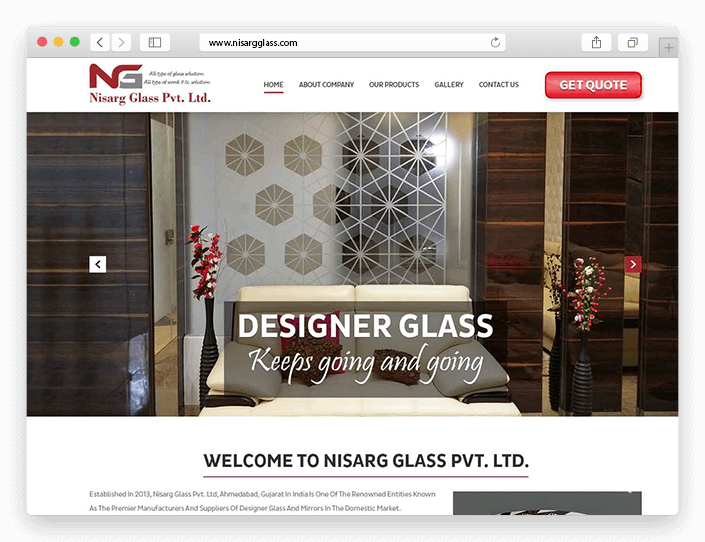 nisargglass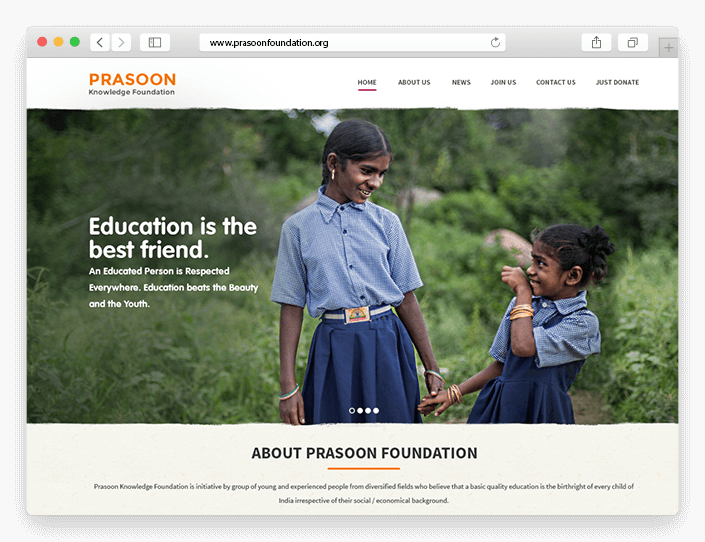 prasoonfoundation
Whatever Your Budget or Requirements
We Will Create Complete Package That Works For You.
We Work With All Big & Small Company