Our Services
We Believe In The Power Of Small Teams Creating Big Things
We Are Very Proud OfWhat We Do
UNNATI INFORMATICS LLP is a leading IT Solutions & Services based company in Ahmedabad, India. We have extended our facilities and services in Australia, UK, USA, New Zealand, and Canada.
Our expertise is in creating websites according to our client's vision and requirements. Our target is to give you the power to accomplish your dreams with our amazing tools and team. We promise to solve any problem, remove obstacles from your path to success, right from huge and sophisticated data management to needing custom made software. Get enthralling website designs to user-friendly mobile applications, digital marketing to school management software.
UNNATI INFORMATICS LLP is not just a team of professionals, its a family of talented, experienced and caring individuals who are ready anytime to serve you and your specific needs.
Our Work
We are a leading Software Solution Company in India
aadharshilatrading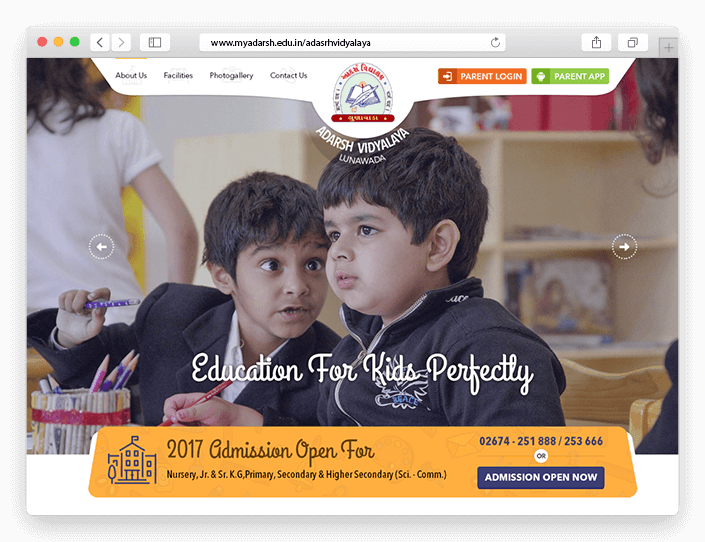 adasrhvidyalaya
sgpro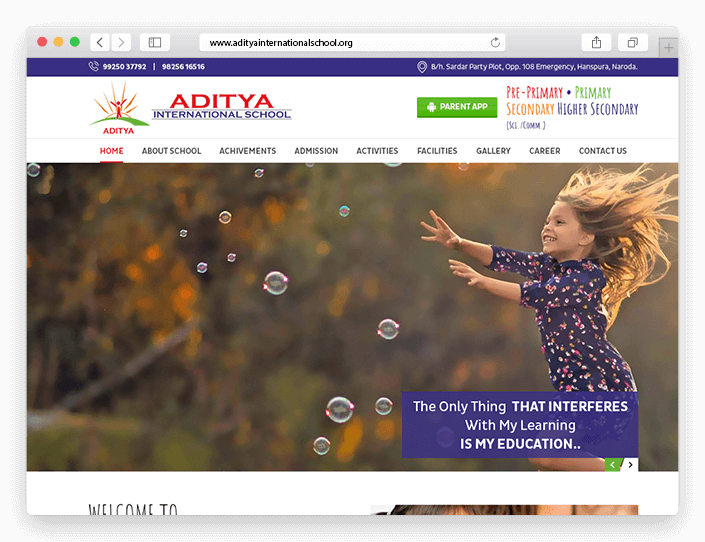 adityainternationalschool
cyclope
fearlessdanzaafest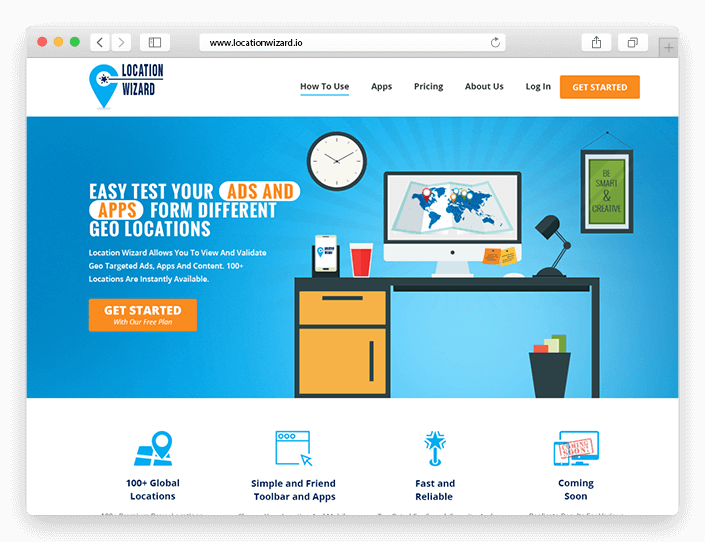 locationwizard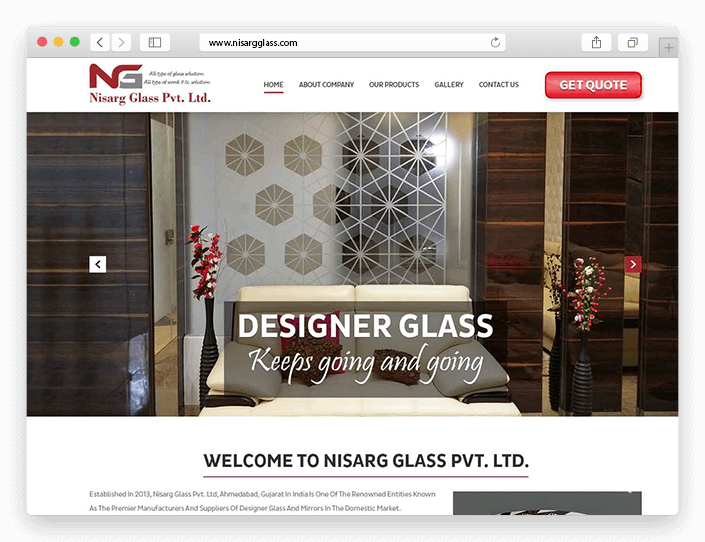 nisargglass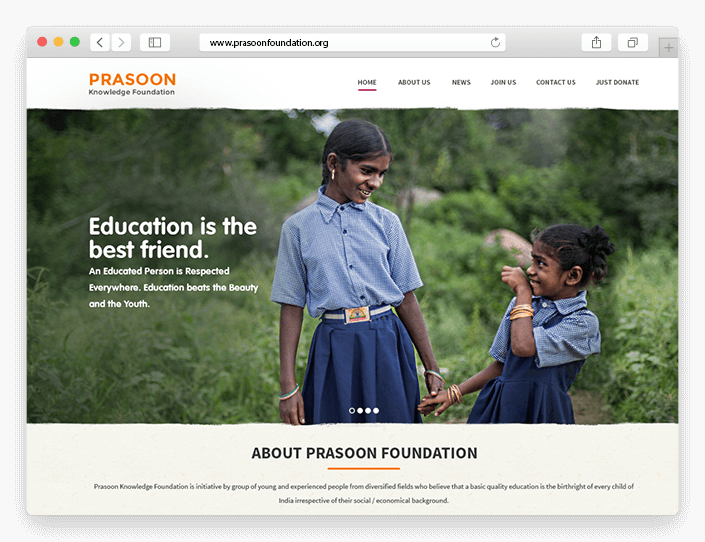 prasoonfoundation
Whatever be your BUDGET or REQUIREMENTS
WE provide COMPLETE PACKAGE that works smoothly for YOU !
WE ARE READY FOR ANY CHALLENGE